Experience, expertise, and established relationships define our Partners, each boasting decades of involvement in Indirect Tax matters, including extensive time with the "Big Four" firms. With over 30 years of trusted connections, our Partners are not only professional but also accessible and approachable. No matter your company's size, they are here to cater to your sales and use tax needs.
Tax Directors and Managers
Meet our extraordinary Managers and Directors – the crème de la crème of the indirect tax business. Their vast expertise and first-class service mindset are invaluable assets to the Clarus Partners family. With their high levels of competence, we ensure a consistent delivery of certainty for you!
It takes all kinds to make up a complete family and our Clarus Partners family wouldn't be complete without the hardworking members that make up the rest of our team. These team members come with equally as impressive backgrounds as their counterparts. Come on in. Sit down. Relax. Get to know us a bit. You'll be glad you did.
Meet our exceptional sales and marketing team - your perfect gateway to the world of Clarus Partners. Embodying a "service-first" approach, they work in perfect harmony to consistently deliver the finest products and services in the industry. Prepare for an unparalleled experience every time you need us.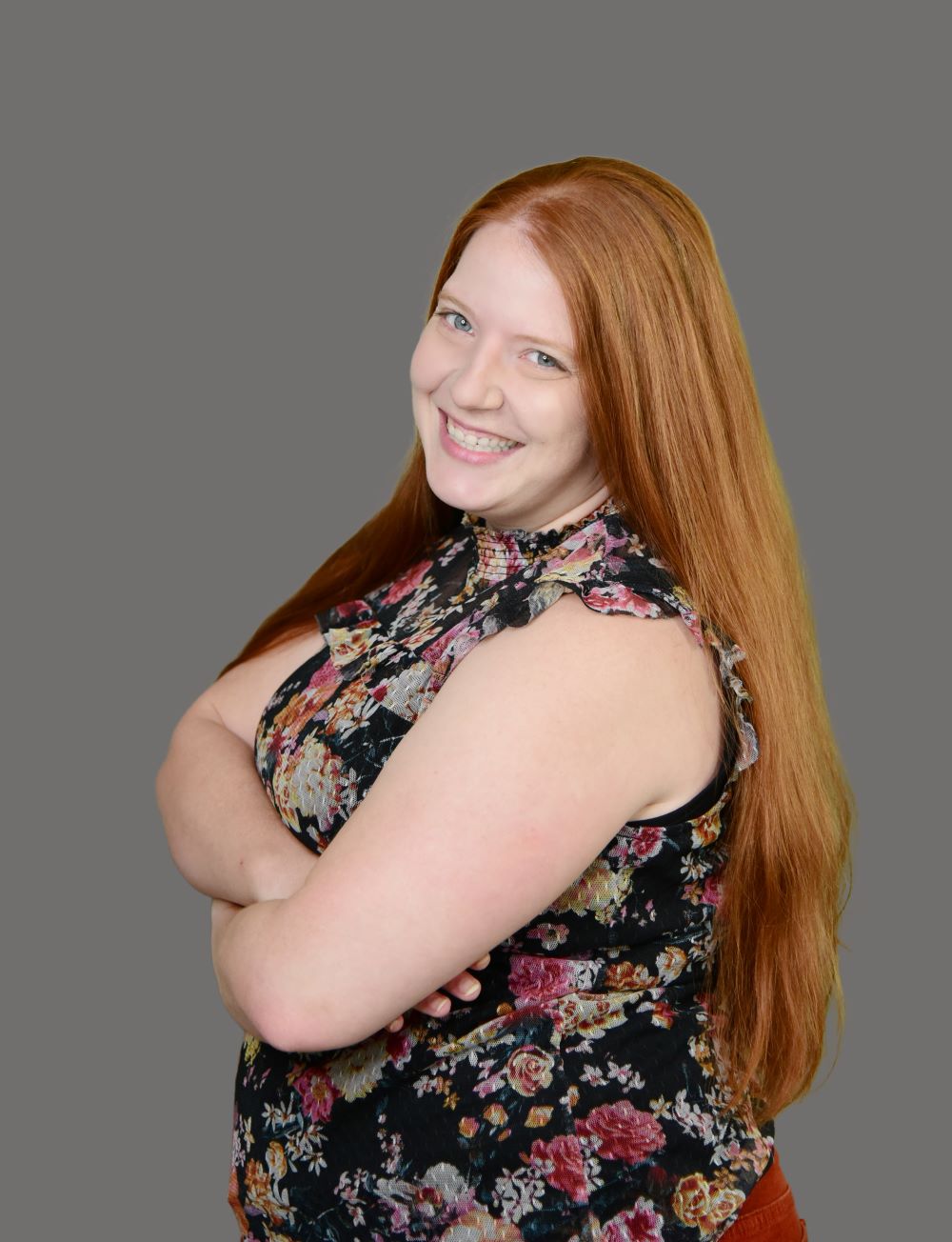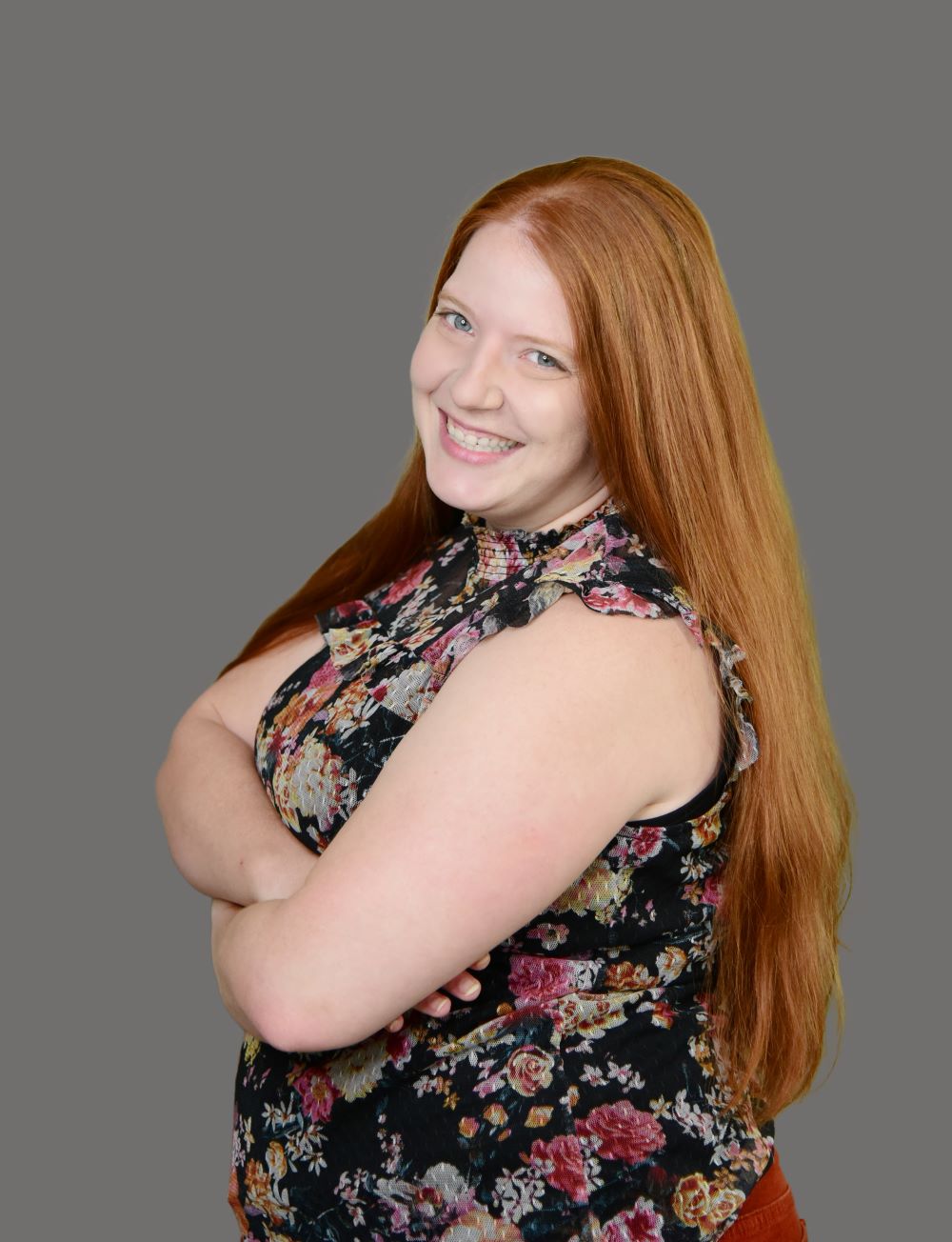 Carolyn Cutri, Administrative Assistant, is one of the select few who are trusted in keeping our office running smoothly. She fills this vital role with a cheerful demeanor and deft skills developed over the past seven years she's served in such a role.
Carolyn is a master at finding quick ways to update processes and keep the organization in place throughout the Clarus Partners firm. She loves the ability to have a work/life balance with Clarus Partners, which also affords Carolyn the opportunity to manage and operate a theater company where she designs, acts, and directs.
Carolyn earned a Bachelor of Arts degree in theater from The Ohio State University. It was a natural choice for her since she's been singing since she was seven years old. She also studied abroad in London and was the President of her theater fraternity, Alpha Psi Omega.
Carolyn declares her dog, Dobby, as her most favorite thing in the world, with sleep running a close second.
Jeannine Hamilton, Administrative Assistant, is a keen asset to our team. She plays a key role in onboarding all of our new sales and use tax clients and our ERTC file management. She comes to us with nearly 15 years as a trusted executive administrator. Jeannine thrives amidst a jumble of data, be it numbers or research, and has a knack for orchestrating order out of chaos.
She holds a Bachelor of Arts in Elementary Education from The Ohio State University.
She was raised on a small grain and pig farm, where she learned the value of hard work—a value she still demonstrates to this day. She regularly volunteers at a cat shelter because she's particularly fond of the "purrsonality" of cats, her favorite being her long-haired domestic cat, Greyson.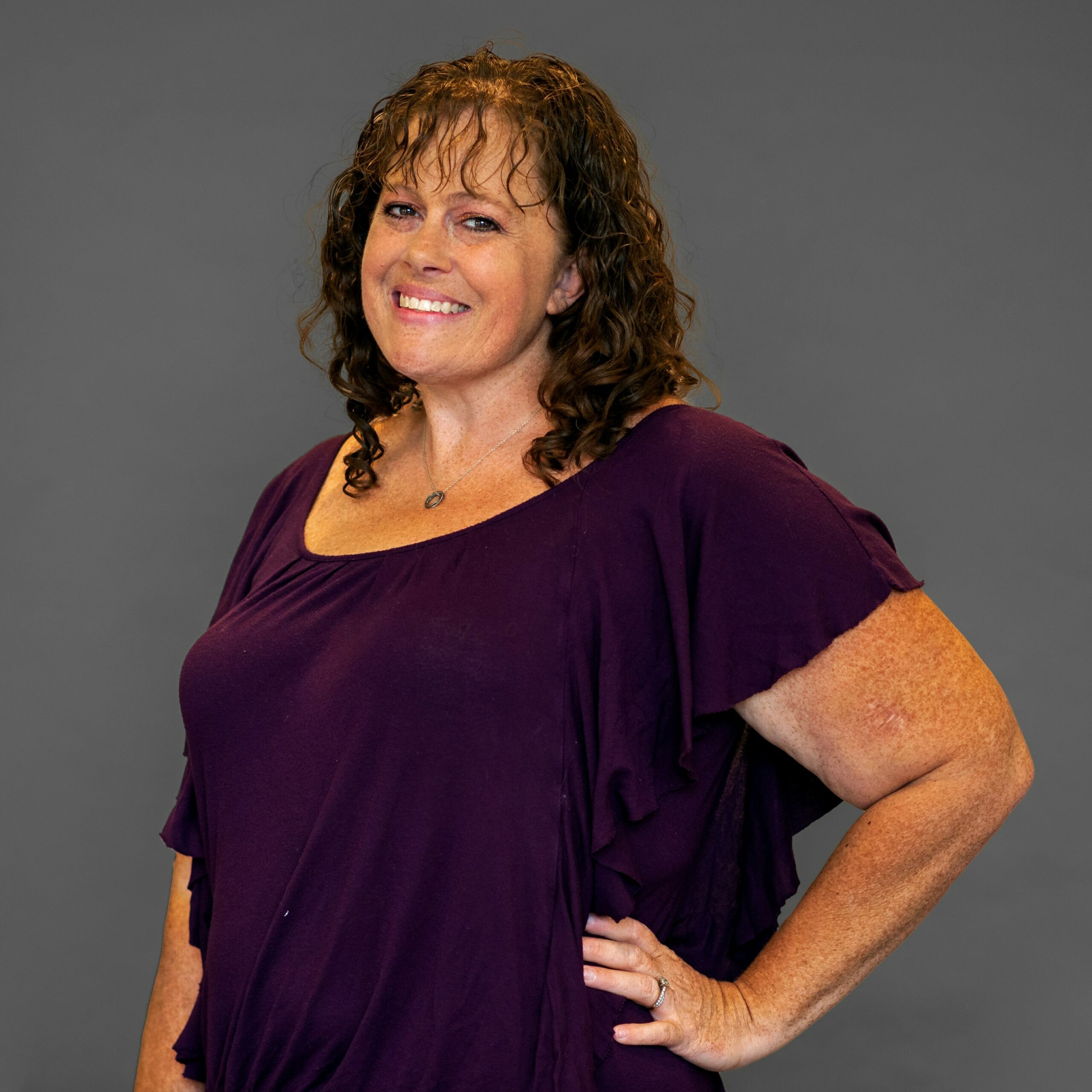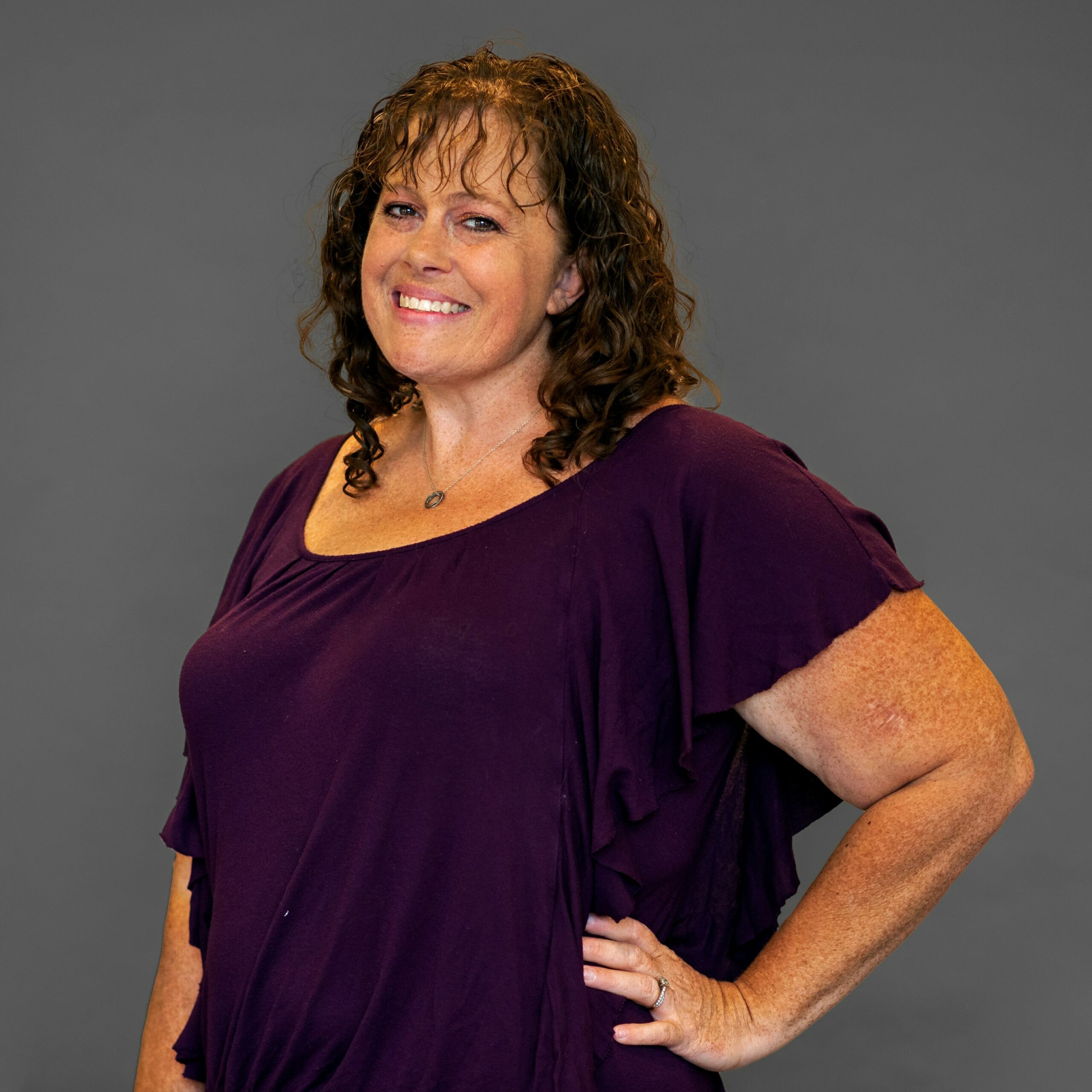 Jennifer Reiser, HR Manager, comes to us with more than 15 years of experience as an executive administrative staff member. She focuses a great deal of her talents in our HR department.
Jeni holds a BS in Business Administration from Aspen University and a Master's in Business Psychology from Franklin University.
When Jeni isn't at work you can catch her with her husband and at one of her two children's sporting events or at home doing some type of arts and crafts. This includes crocheting and making shirts on her Cricut, and whatever her kids need for their sports. She also diamond paints.